How to Install Share Buttons on Jimdo
Jimdo is a great platform that makes creating a website not only fun but super simple as well! By installing ShareThis share buttons onto your website, you're optimizing your readers experience. Take full advantage of installing share buttons onto Jimdo today!
Step 1: Locate your "Edit Head" option on your settings.
Paste your unique installation code within the settings and save your changes.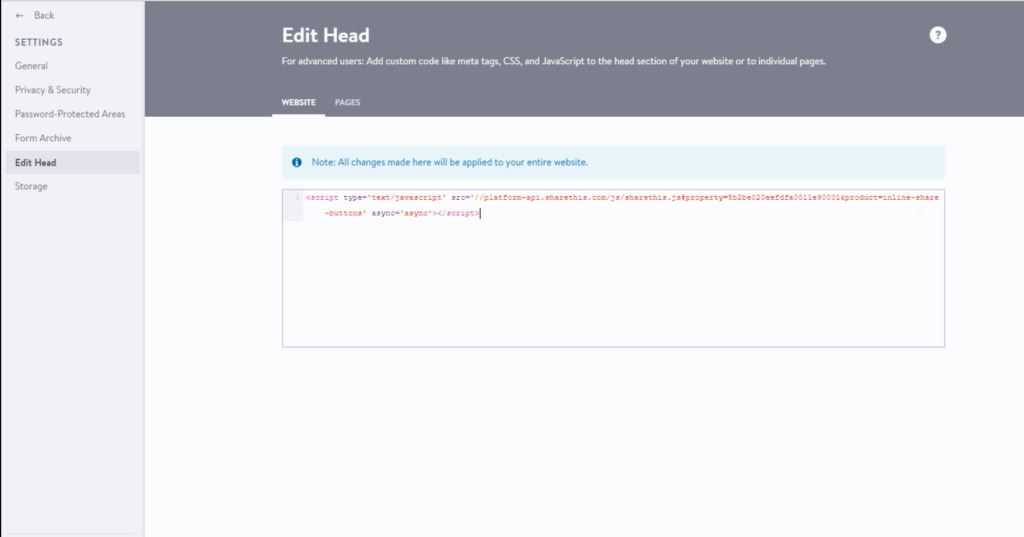 Step 2: Verify your site
Once the code is added properly, go back to the ShareThis dashboard and refresh until you can see "All systems go!" message like this: 
Step 3: Customize your buttons as you want.
Once you've selected all the customized options to your liking, you'll now need to save and update the settings.
Step 4: Add your Inline Buttons object
Once you've decided where you want the buttons to appear, go into Jimdo's setting preference to Design → Custom Template through your left side bar. Paste the code and hit save!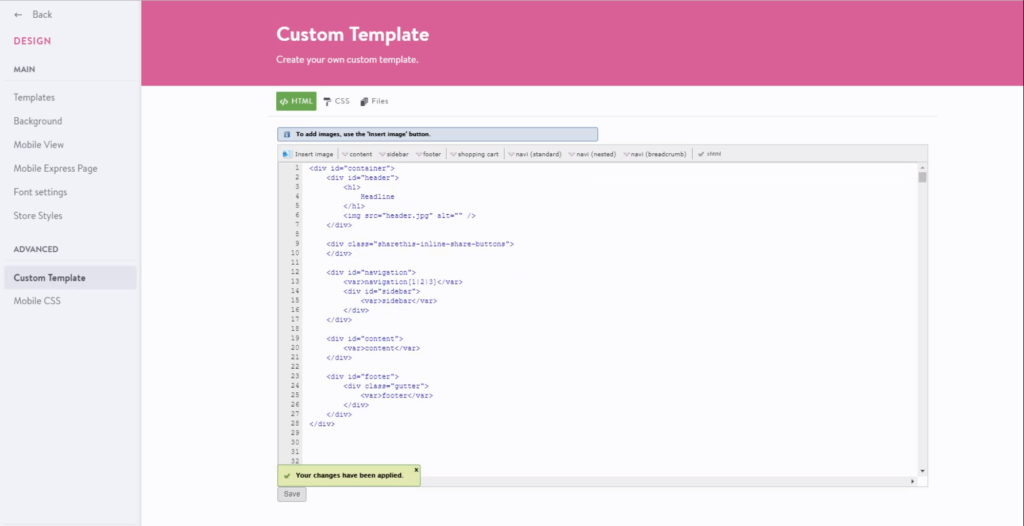 Result: