How to Install Share Buttons for Jumpseller
Jumpseller is an ecommerce platform that is changing the way sites are being built. The Jumpseller team takes care of all the complex stuff so you can focus on growing your business! By adding share buttons onto Jumpseller, you're increasing the likelihood of your products being found online which ultimately means more sales!
Step 1: Go to Themes → Code Editor and click on Layout.
Step 2: Now head to your ShareThis platform.
If you haven't signed up yet, you can do so here: https://platform.sharethis.com/sign-up.
If you have, go into your settings and copy your code from here: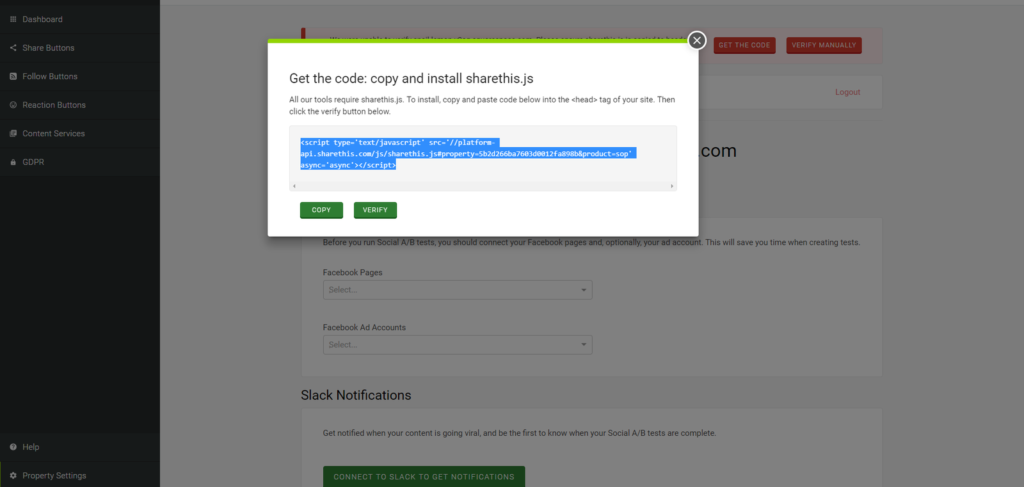 Step 3: Paste your unique installation object in your site's section.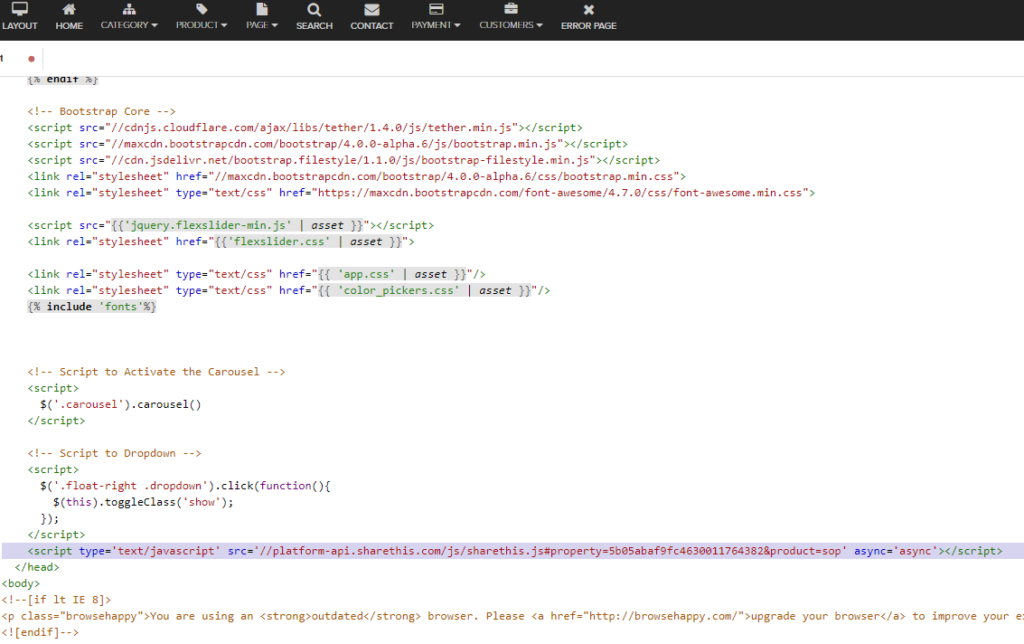 Step 4: Customize and Copy Code!
Once customized, update your buttons' settings and then copy the <div> object within the ShareThis platform.

Step 5: Add your Inline Buttons object anywhere you want them to be displayed (just in case you want Inline Buttons to be displayed) through the Code Editor.
Example: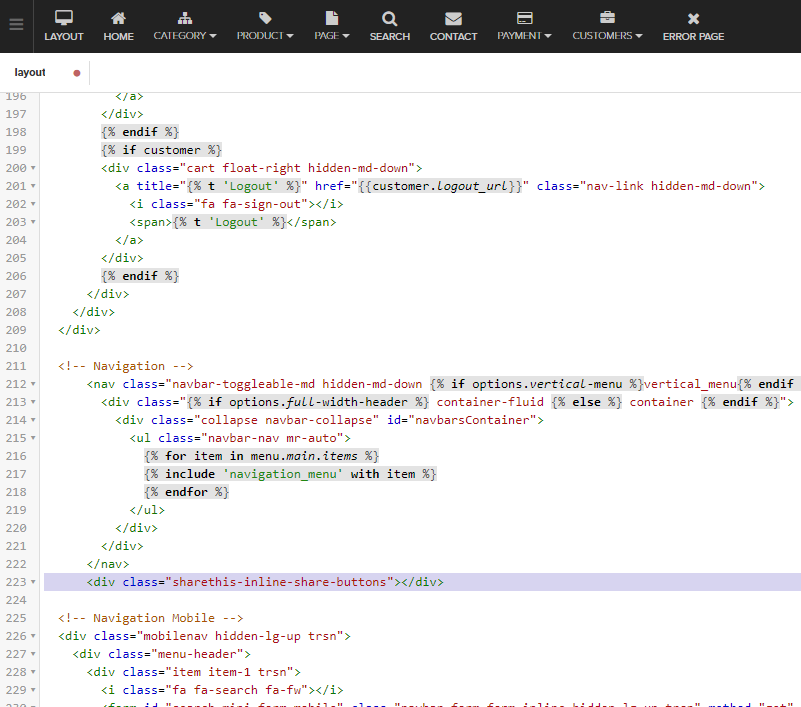 Result: