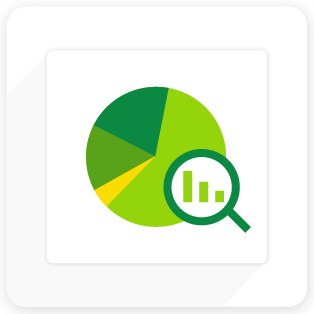 Google Analytics Dashboard for WordPress
Visualize how your audience is engaging with your content directly from your WordPress dashboard.
Need help? Check out our FAQs
Tools trusted by millions of publishers

Dive deeper into your website's page views, users, pages per session, and bounce rate for the past 7 days as compared to the previous 7 days Discover which 5 traffic sources are driving the most visitors to your website Stay updated on your 10 most viewed pages
Preview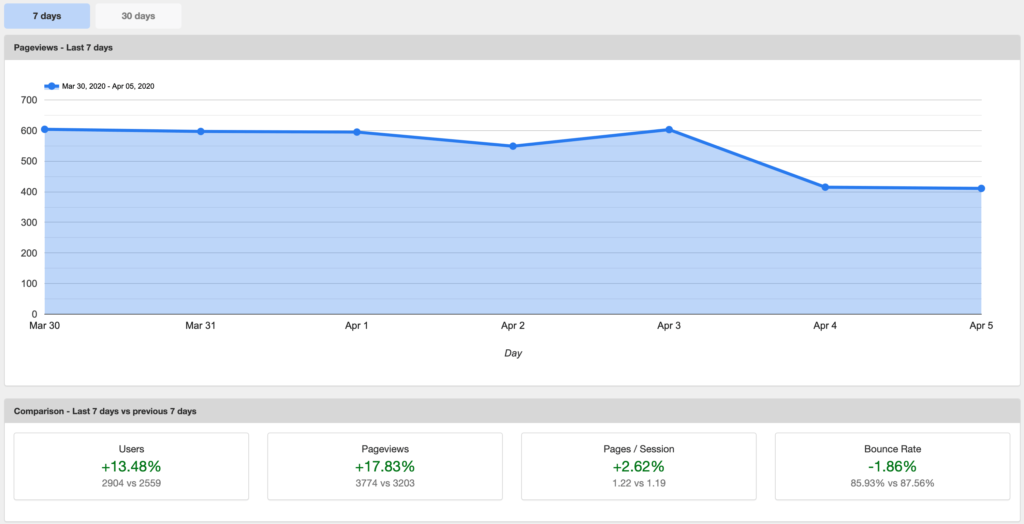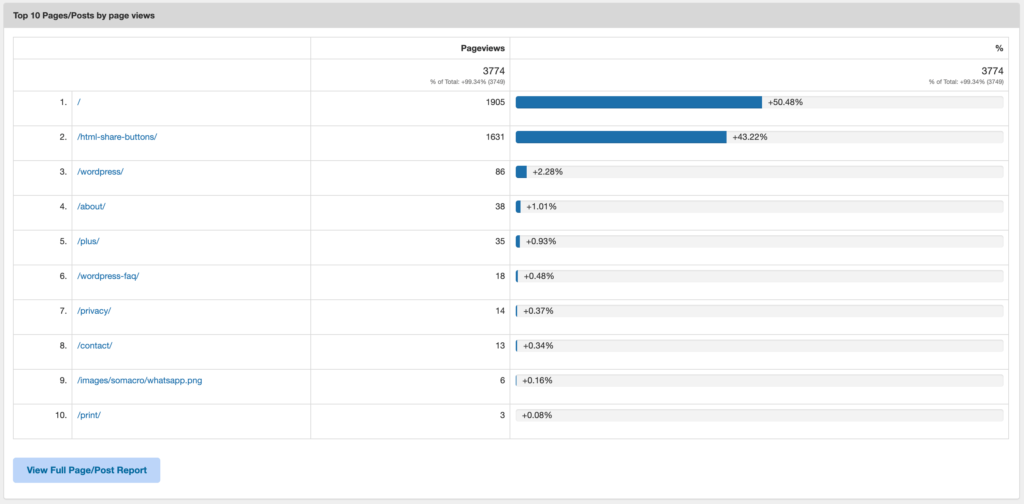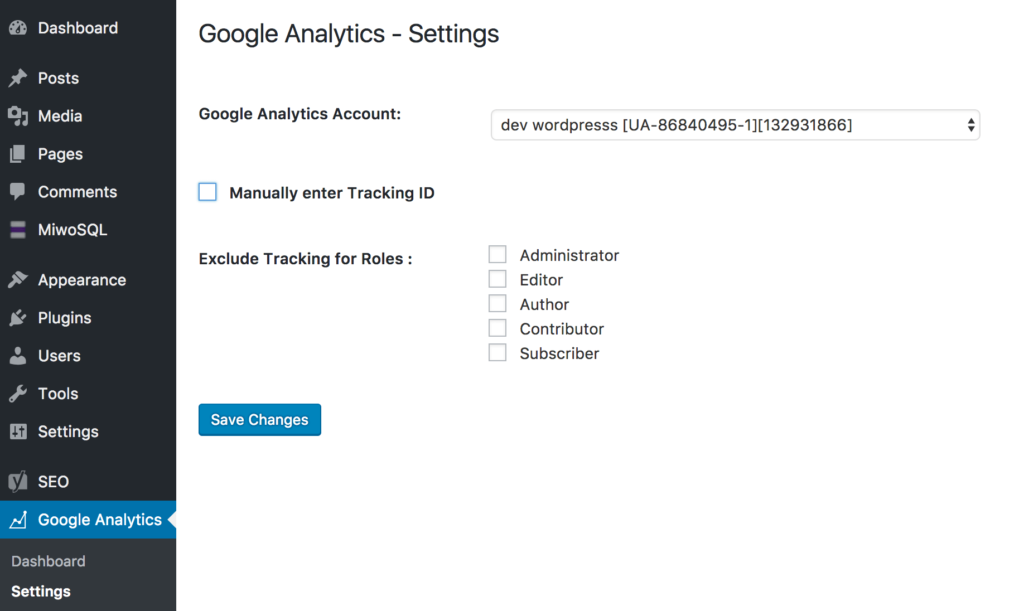 Add To Your Site In 2 Easy Steps
Download the plugin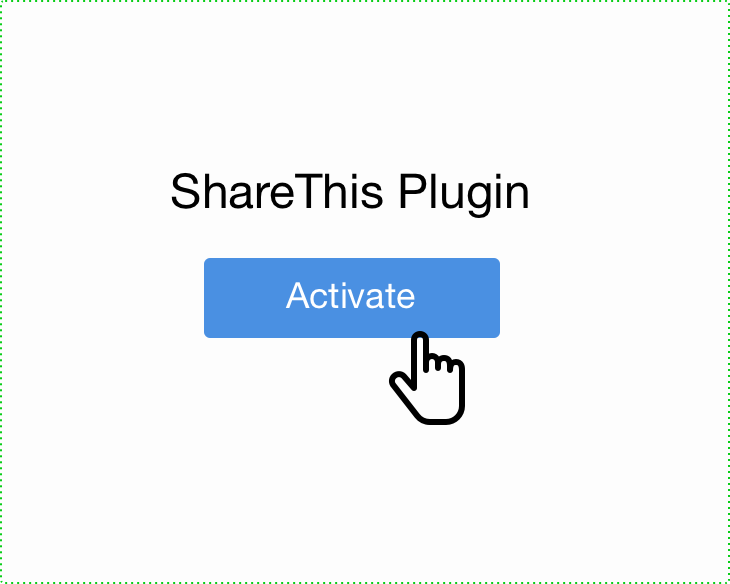 Log into Google and select the required website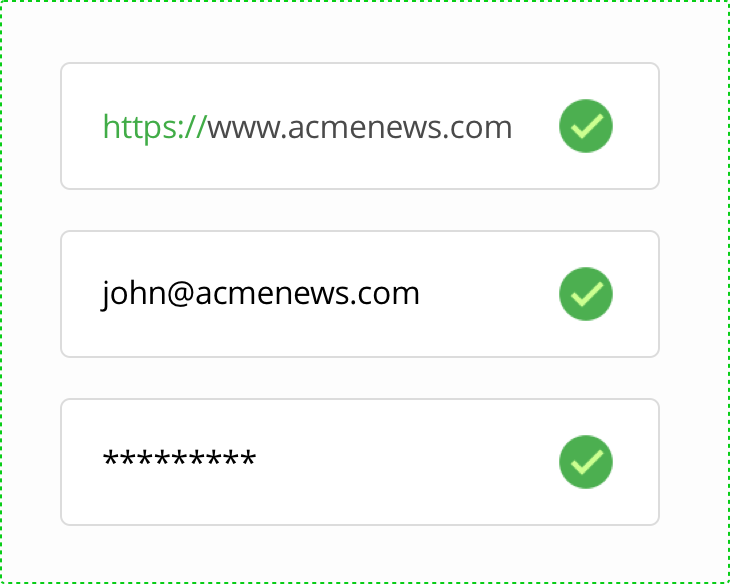 Frequently Asked Questions
Installation Instructions
Install ShareThis Google Analytics Dashboard just like any other plugin. Simply download the file directly from this page or search for us in the WordPress directory and click "Install". After you install and activate the plugin, simply configure your buttons and create an account.
Not sure how to install a WordPress plugin? Get step-by-step instructions here.